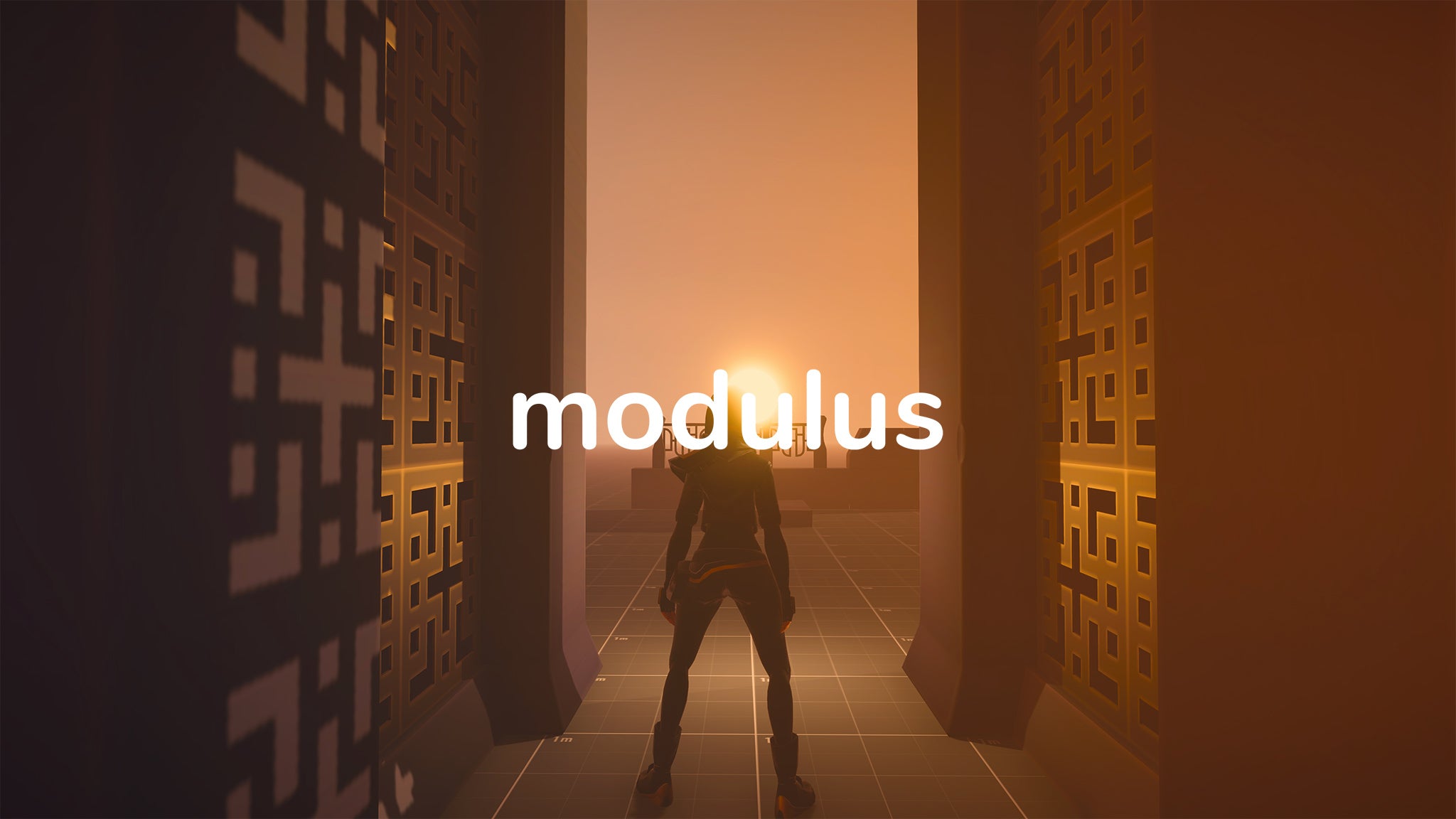 Modulus is an action-adventure, with a slightly psychotic hero, who explores a surreal, world, that is both stunning and brutal.The journey through each realm, pieces together, fragments of a story, which builds to a climatic ending with a dark twist.

I'm a freelance indie game developer based in Japan, currently working with Blender, Substance and Unity.  Here's a small selection of work from some side projects, not related to game development. – Ricky Cox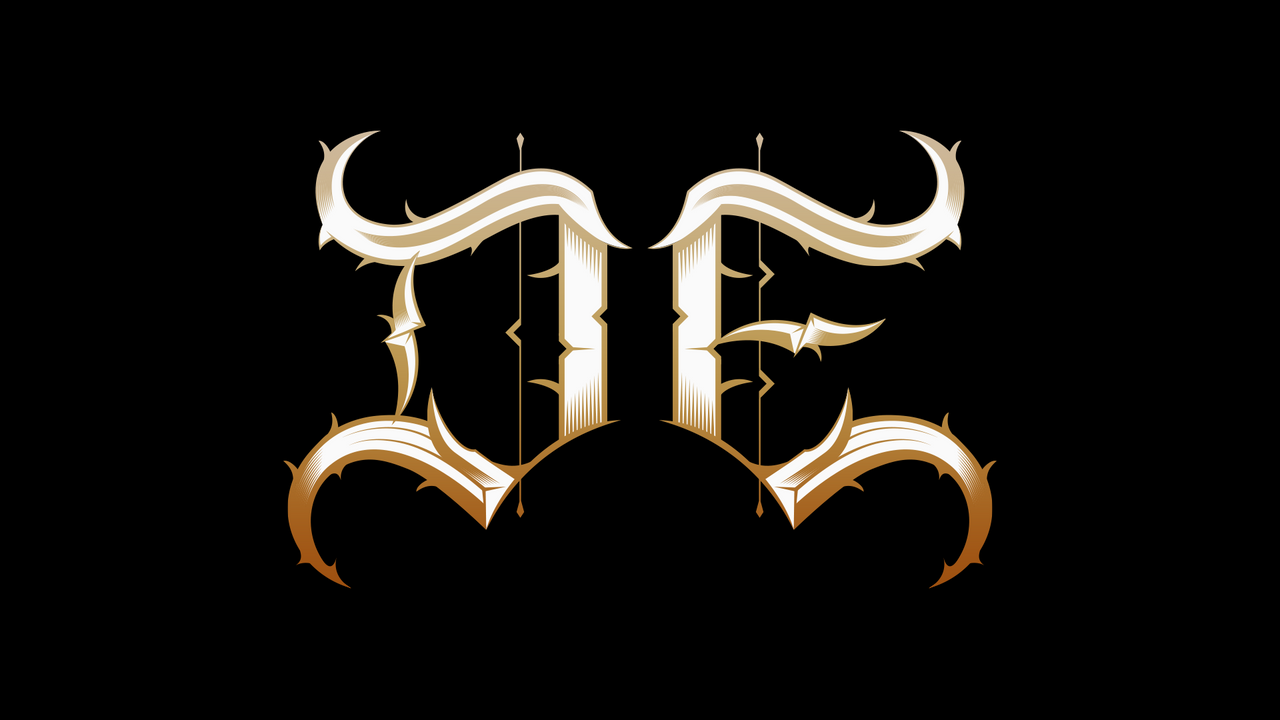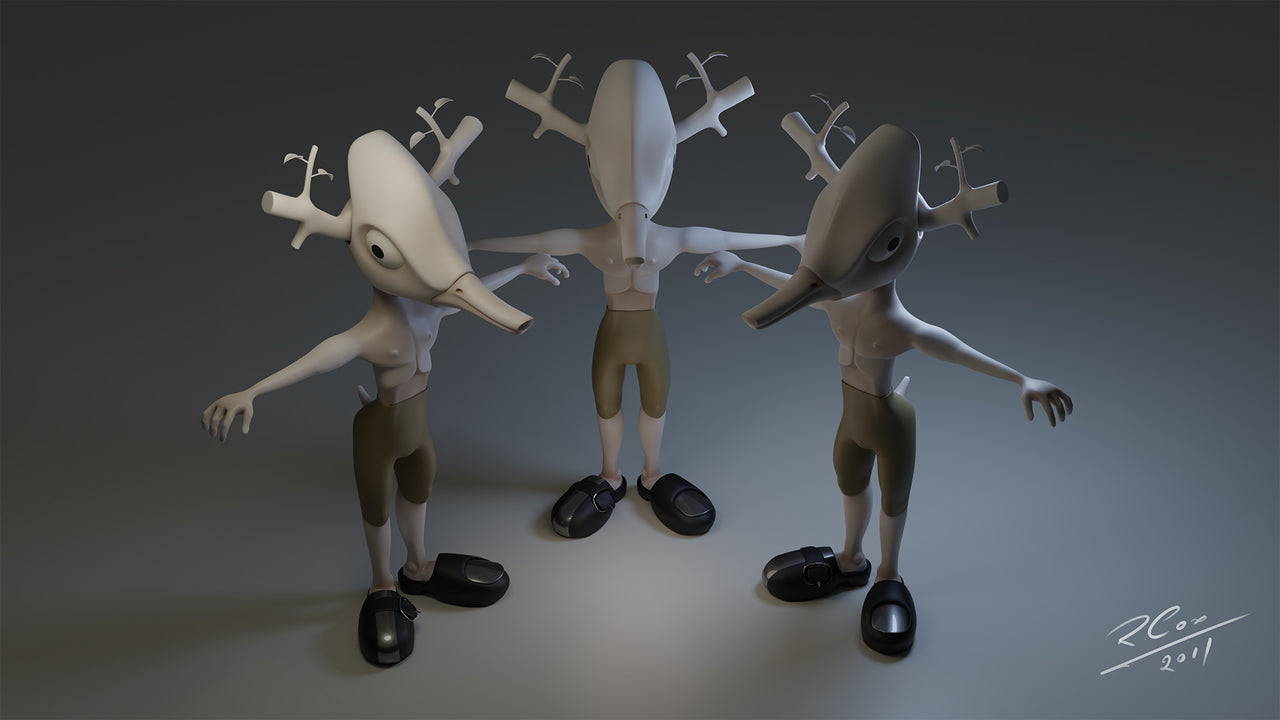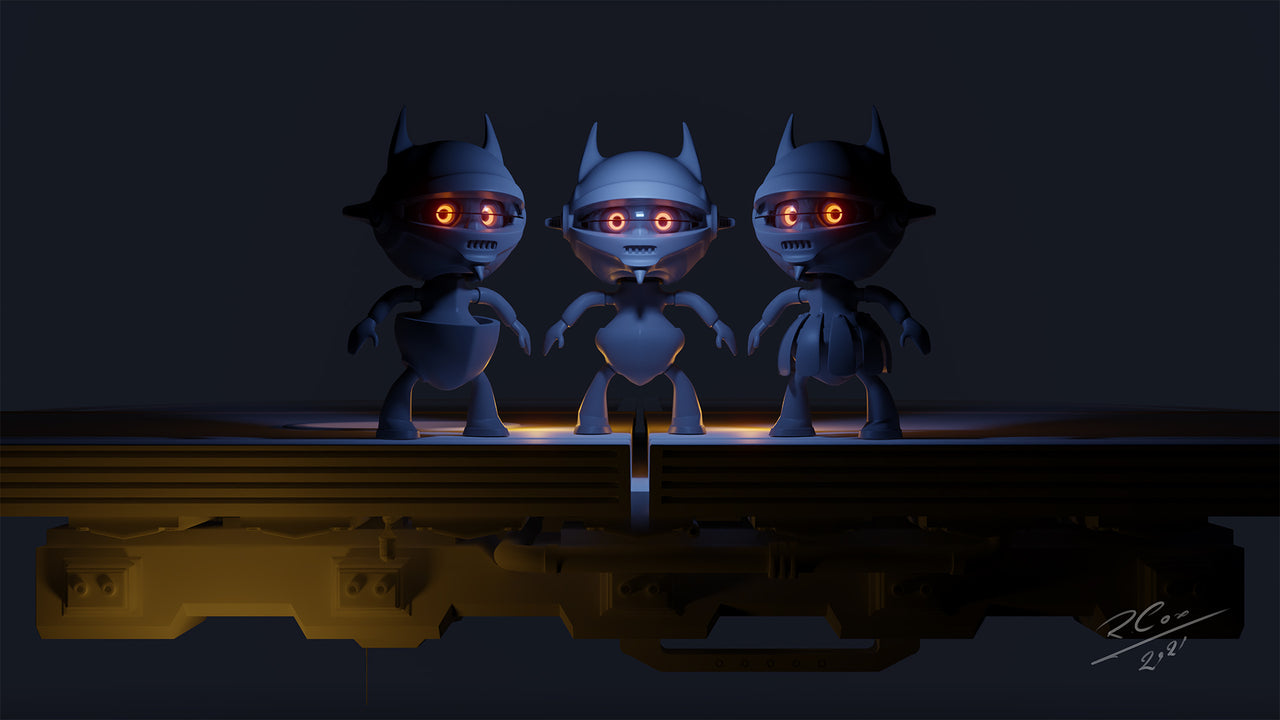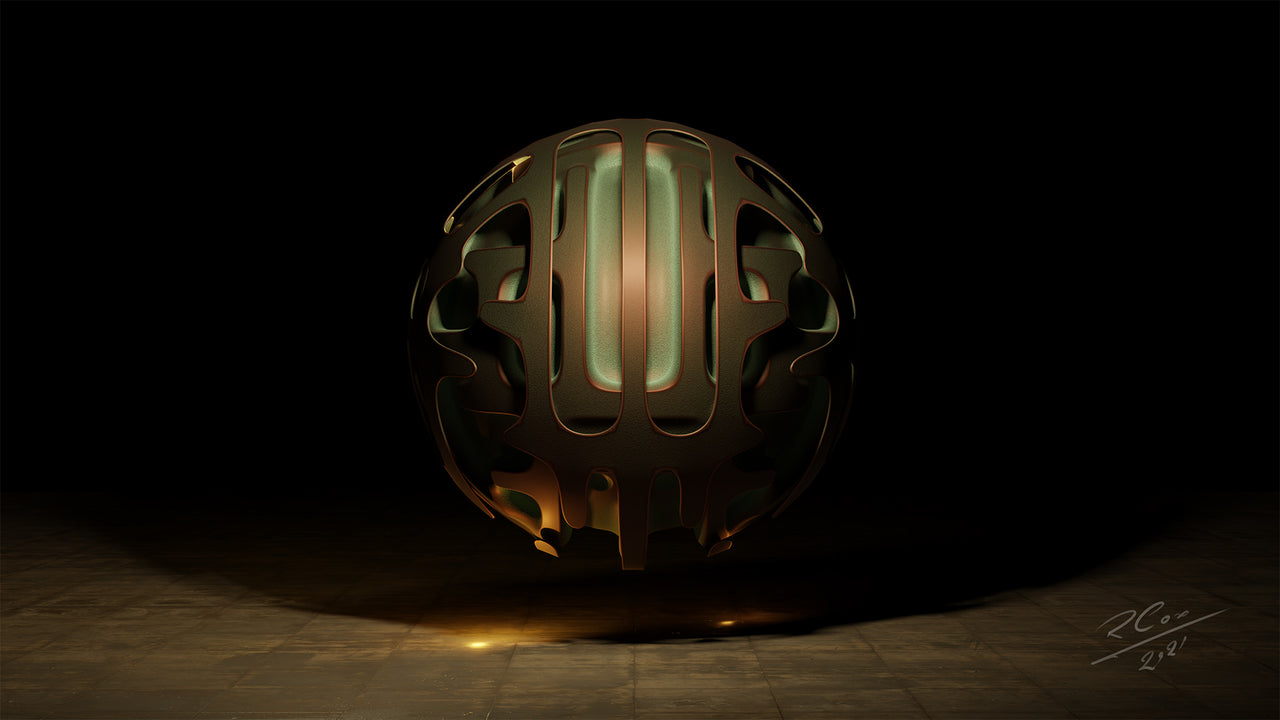 Newsletter
Subscribe for the news and updates.